HELLO, FELLOW SINGERS!
I'm Jaime Babbitt singer/vocal coach/author and I can help you improve your singing voice with ease, health, (relative) speed…and I promise you'll feel great in the process!
"Jaime Babbitt is one of the best singers I've ever heard. She knows the artistic side of her profession, and in her book she shares everything the up-and-coming session singer or recording artist would ever need to know about getting started…"
–Jimmy Webb, Grammy-award-winning singer/songwriter and composer
"Anything you want to know about singing is in this book. Jaime shares her vast knowledge of every aspect of how to be a pro singer…"
–Barry Mann and Cynthia Weil, Grammy-award-winning and world-renowned songwriting team
"She's funny!"
–Larry David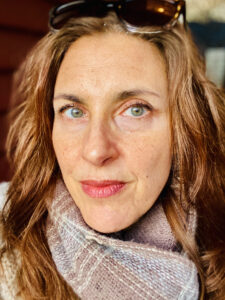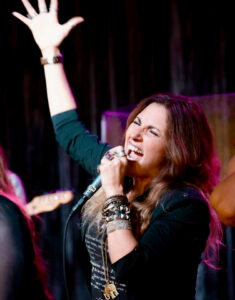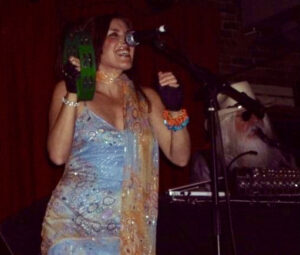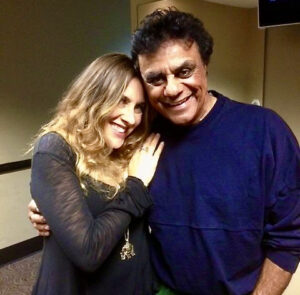 Jaime has sung nationally-aired jingles for Coke, Dr. Pepper, Pillsbury, Chevy, Nabisco, Folger's, Denny's, Kellogg's, Canon and many more. Jaime toured with Leon Russell, Sam Moore, Barry Mann and Cynthia Weil, Jimmy Webb, Lamont Dozier, to name a few. She's recorded background vocals with George Strait, Barbra Streisand, Willie Nelson, Johnny Mathis, Billy Ray Cyrus, Miley Cyrus, Leon Russell, J.D. Souther and more. Jaime was a Musical Director for Disney Records in Los Angeles, and wrote "Working with Your Voice: The Career Guide to Becoming a Professional Singer" (Alfred Publishing). She performed off-Broadway in "Search: Paul Clayton" (1960's folk musical) and traveled with the national touring company of "Old Jews Telling Jokes". Jaime coaches voice and live performance skills remotely to students around the globe from her New York studio.
THE THREE COMPONENTS OF SINGING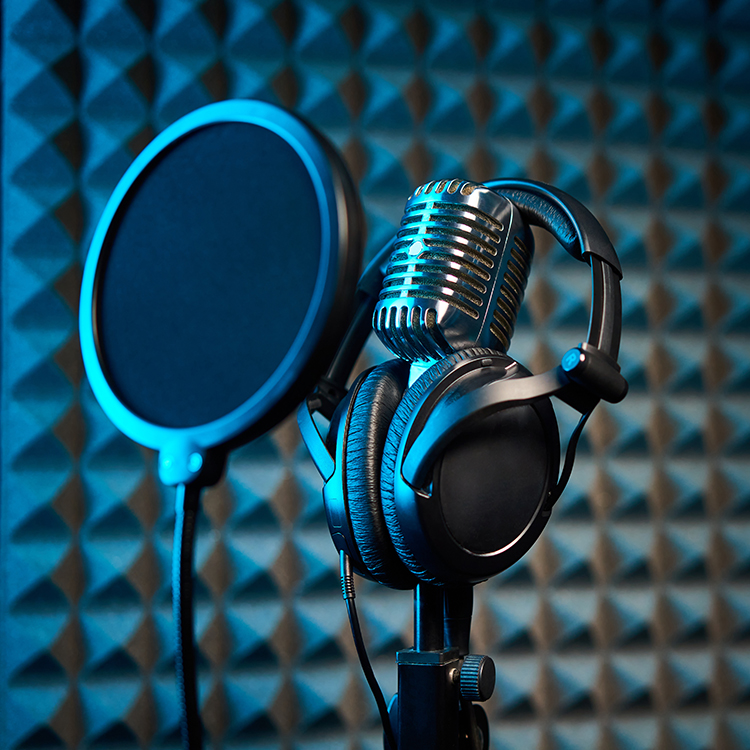 PHYSICAL: Your entire body is your instrument, so treat it with the utmost respect.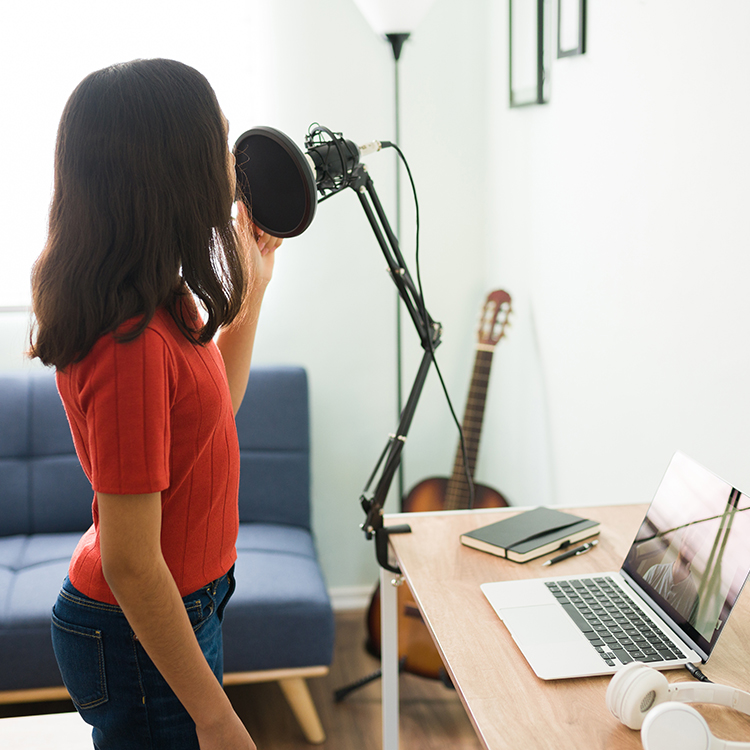 MENTAL: Your mindset determines success, so be aware of your thoughts.
EMOTIONAL: Your ability to empathize and connect is your superpower, so use it wisely.
Get in touch:
BOOK A COMPLIMENTARY 20 MINUTE CHAT ABOUT YOUR VOCAL GOALS, HOPES AND DREAMS, GO TO: