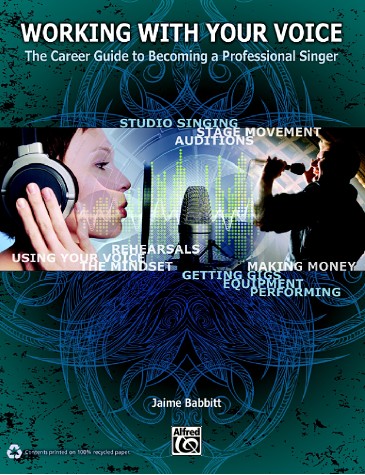 HELLO, FELLOW SINGERS!
I'm Jaime Babbitt singer/vocal coach/author and I can help you improve your singing voice with ease, health, (relative) speed…and I promise you'll feel great in the process!
"Jaime Babbitt is one of the best singers I've ever heard. She knows the artistic side of her profession, and in her book she shares everything the up-and-coming session singer or recording artist would ever need to know about getting started…"
–Jimmy Webb, Grammy-award-winning singer/songwriter and composer
"Anything you want to know about singing is in this book. Jaime shares her vast knowledge of every aspect of how to be a pro singer…"
–Barry Mann and Cynthia Weil, Grammy-award-winning and world-renowned songwriting team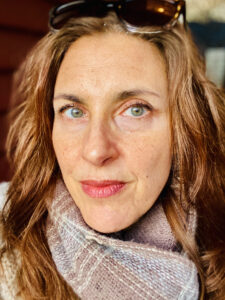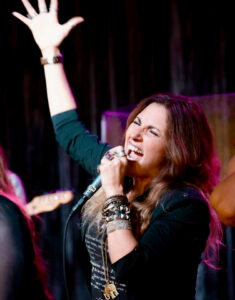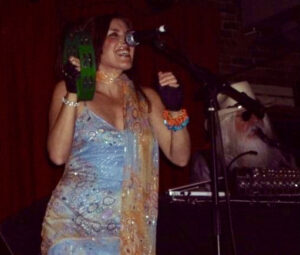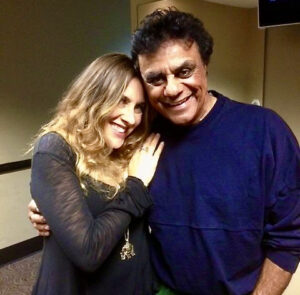 THE THREE COMPONENTS OF SINGING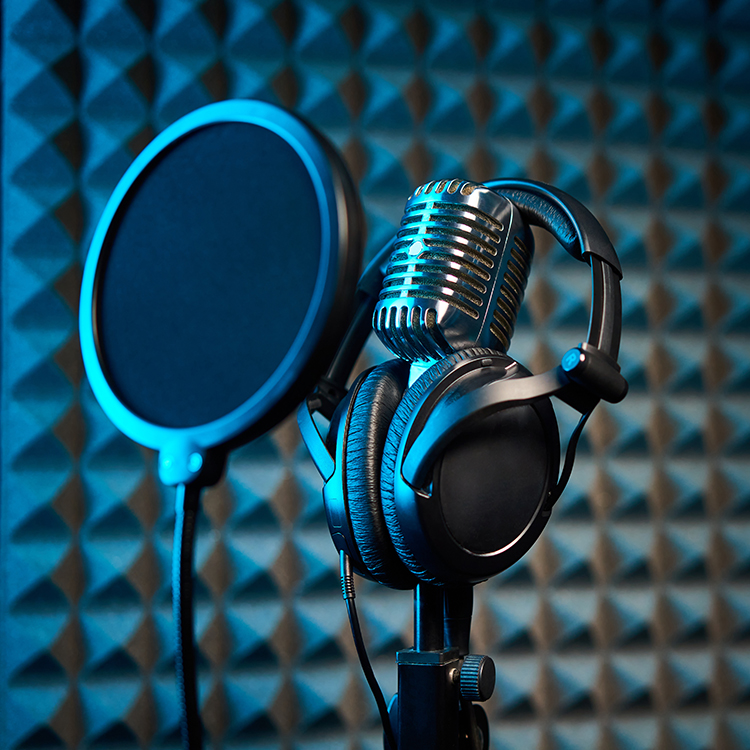 PHYSICAL: Your entire body is your instrument, so treat it with the utmost respect.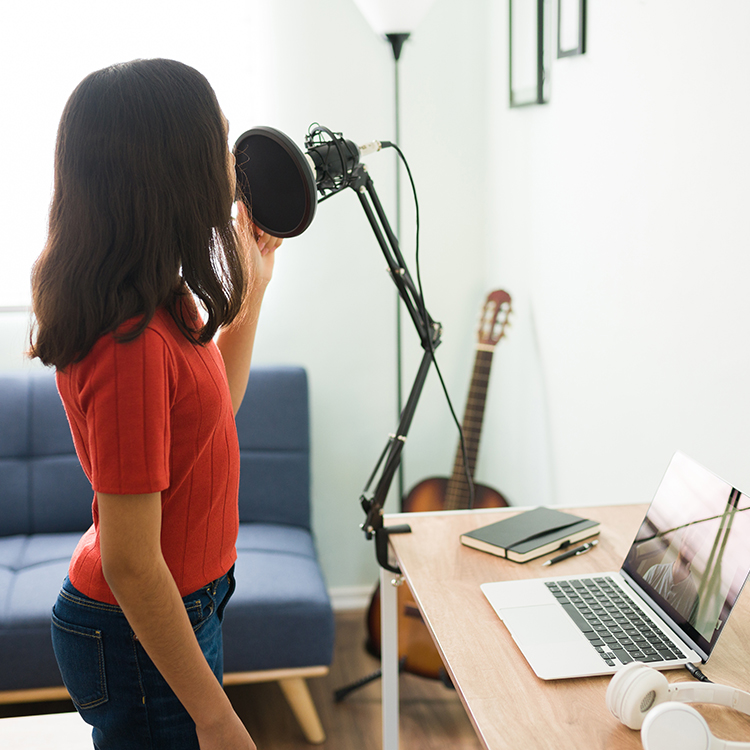 MENTAL: Your mindset determines success, so be aware of your thoughts.
EMOTIONAL: Your ability to empathize and connect is your superpower, so use it wisely.